Find unique merchandise for your store
Sign up as a buyer in our Wholesale Marketplace
1
Sign up for free
Sign up now and get free access to more than 800 brands and 60,000 products.
2
One checkout for multiple brands
Purchase multiple inspiring brands in one order without creating numerous user-accounts.
3
Buyer protection and safe delivery
The supplier only gets paid once you have received your order.
4
Low minimum order amounts
The majority of our brands have a minimum order amount less than €100.
Exceptional assortment
Discover unique products for your store type
We list a unique selection of products that have been carefully created by the best independent brands. Orderchamp only allows brands on the platform that your customers will love!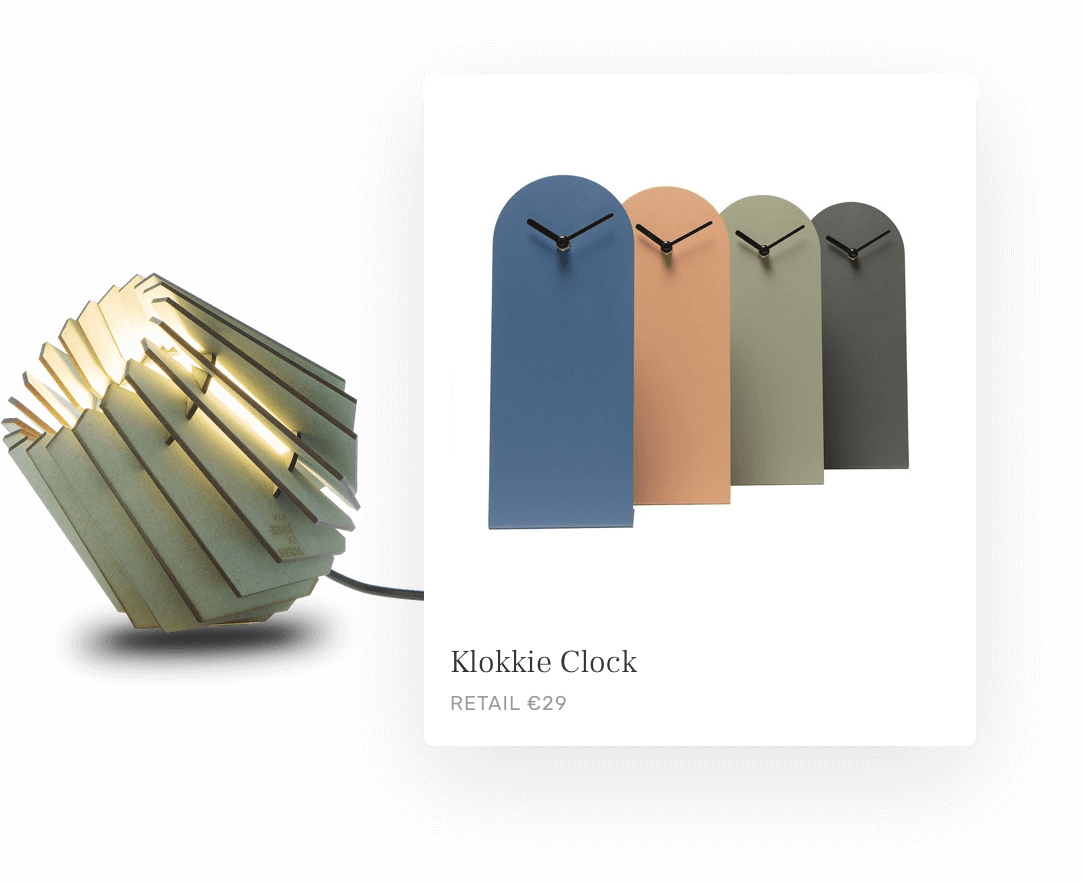 Digital trade-fair
Offline experience with online convenience
Attending trade-fairs or visiting cash-and-carry centers can be a hassle, so we want to simplify your life. We use advanced machine learning to recommend brands and products that your customers will love.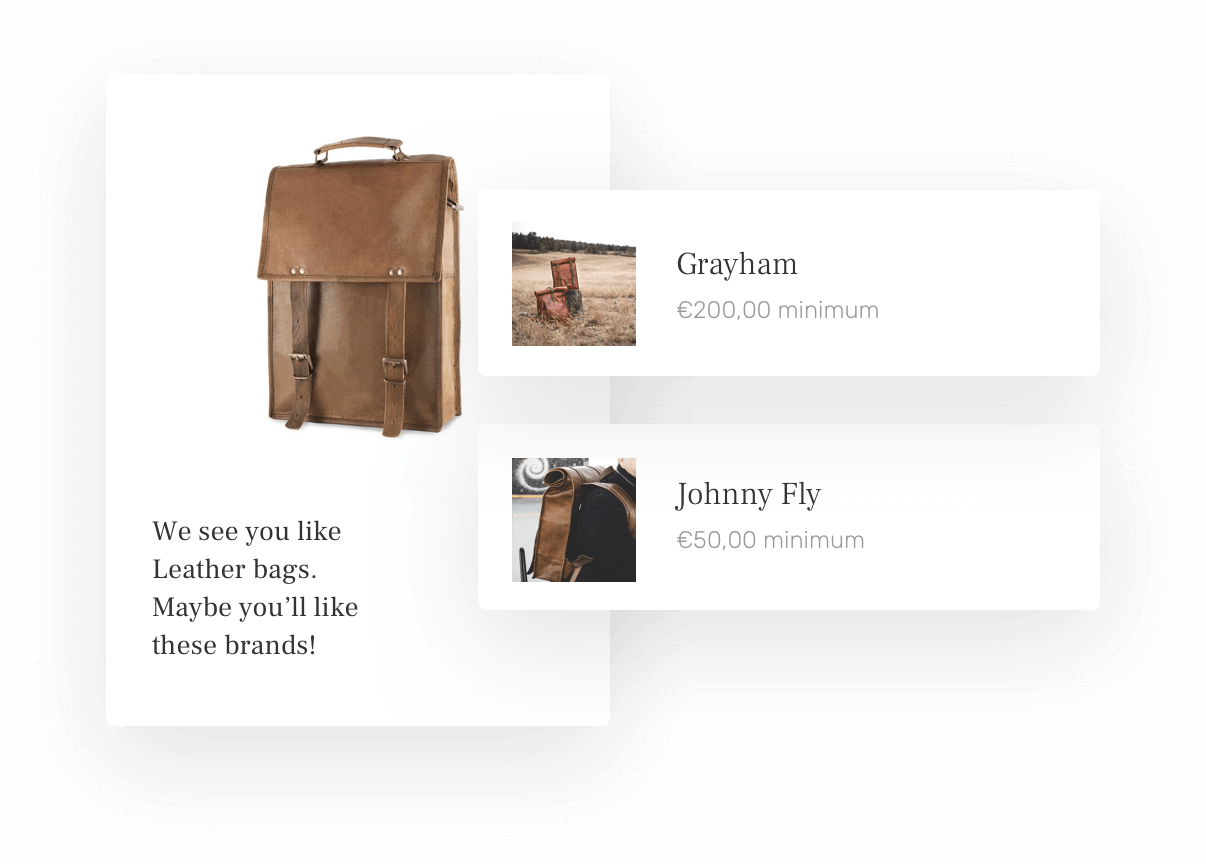 Get access to our growing Marketplace
More than 800 inspirational brands and 60,000 unique products are waiting for you.
Best terms
Big benefits for small businesses
Our affiliated brands offer competitive wholesale pricing, ensuring great margins for you and the best prices possible for your customers. We also offer the lowest minimum order amounts in the market!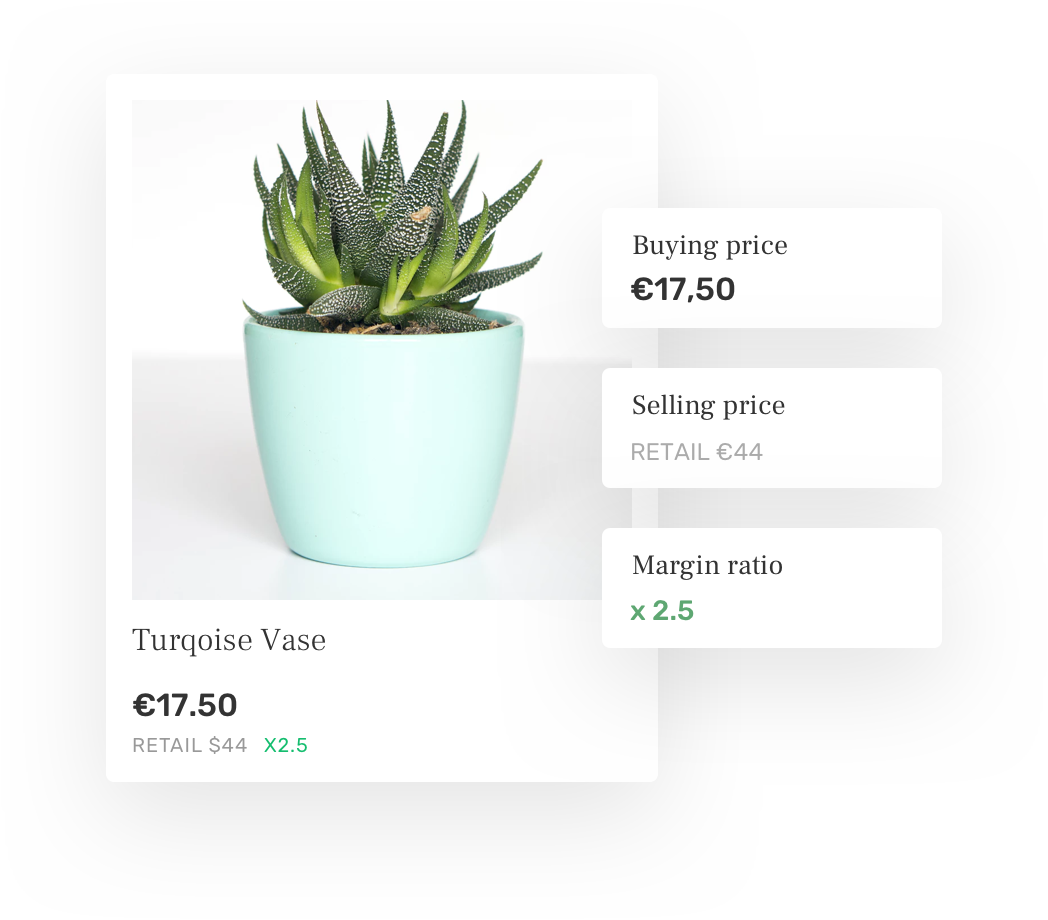 Social platform
Communicate directly with brands
We offer you a convenient way to chat with brands. Want to get a sample of a product before placing your order? Simply contact the supplier directly through our internal messaging center.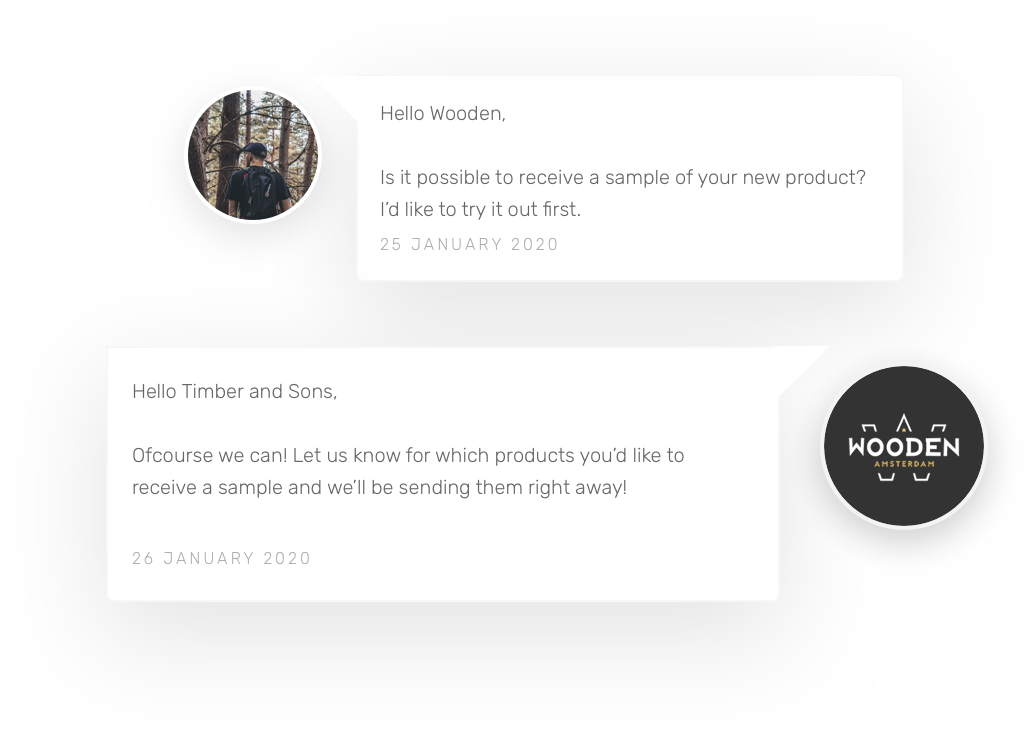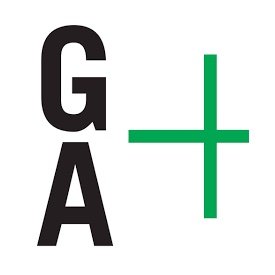 Maaike
Groen+Akker
We stock our store with Amsterdam-based brands via social media and Orderchamp. The great thing about Orderchamp is that the platform enables interaction between the supplier and us as a retailer.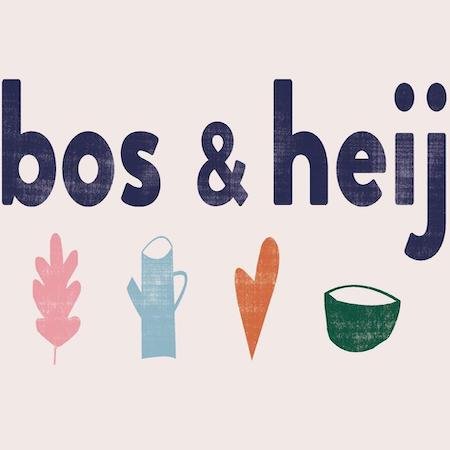 Daphne
Bos & Heij
I have an eye for finding unique products and I'm often one step ahead. Yet, on Orderchamp I keep finding small and medium-sized 'unknown' brands. As a retailer, originality is key. It's amazing to see the diversity in offering on the marketplace, with a focus on values like sustainability or social goods. This way, I can keep stimulating my customers with special gifts.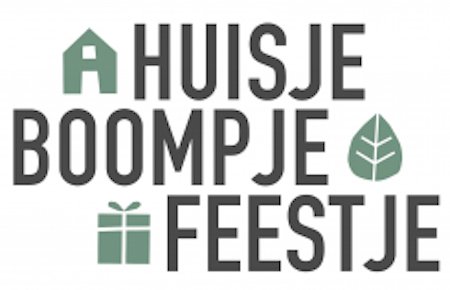 Alina
Huisje Boompje Feestje
"After placing an order with a brand, I found Orderchamp. I soon discovered that a number of products that I would have liked to buy from the brand (already for a while) could also all be ordered via Orderchamp! The platform works super easy and fast! "
Sign up now and start shopping!
Get free access to all brands & products in our Marketplace