Gain access to thousands of verified stores who are eager to resell your products
Sell to 20,000 retailers in our Wholesale Marketplace
1
Find new international distributors in no time
There are over 20,000 verified retailers from all over Europe, eager to buy your products. Open your market to our buyers now.
2
Connect your brand with the right retailers
Armed with our advanced machine-learning, we ensure that your brand is visible to the most relevant retailers.
3
Signing up is quick and easy
We'll make sure your store is up and running in no time. All of the heavy lifting will be done by our team of professionals.
Always in business
Your digital wholesale trade-fair
We believe that the buying model through offline trade-fairs, on-the-road sales reps and cash-and-carry centres is in dire need of a digital boost. Welcome to the new generation of wholesale.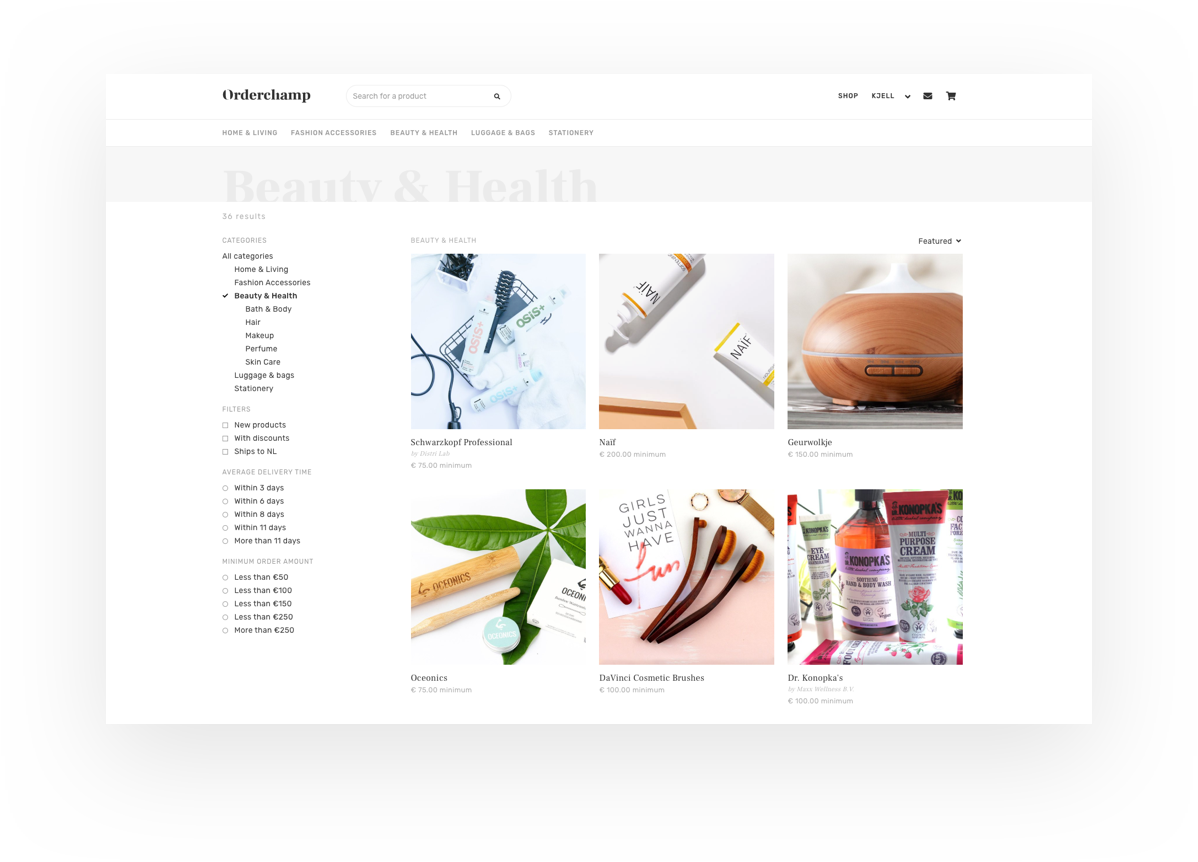 Exclusive marketplace
Quality is in our DNA
Become part of an enthusiastic community that thrives on inspirational brands with unique product offerings. Orderchamp only allows brands that our retailers will love.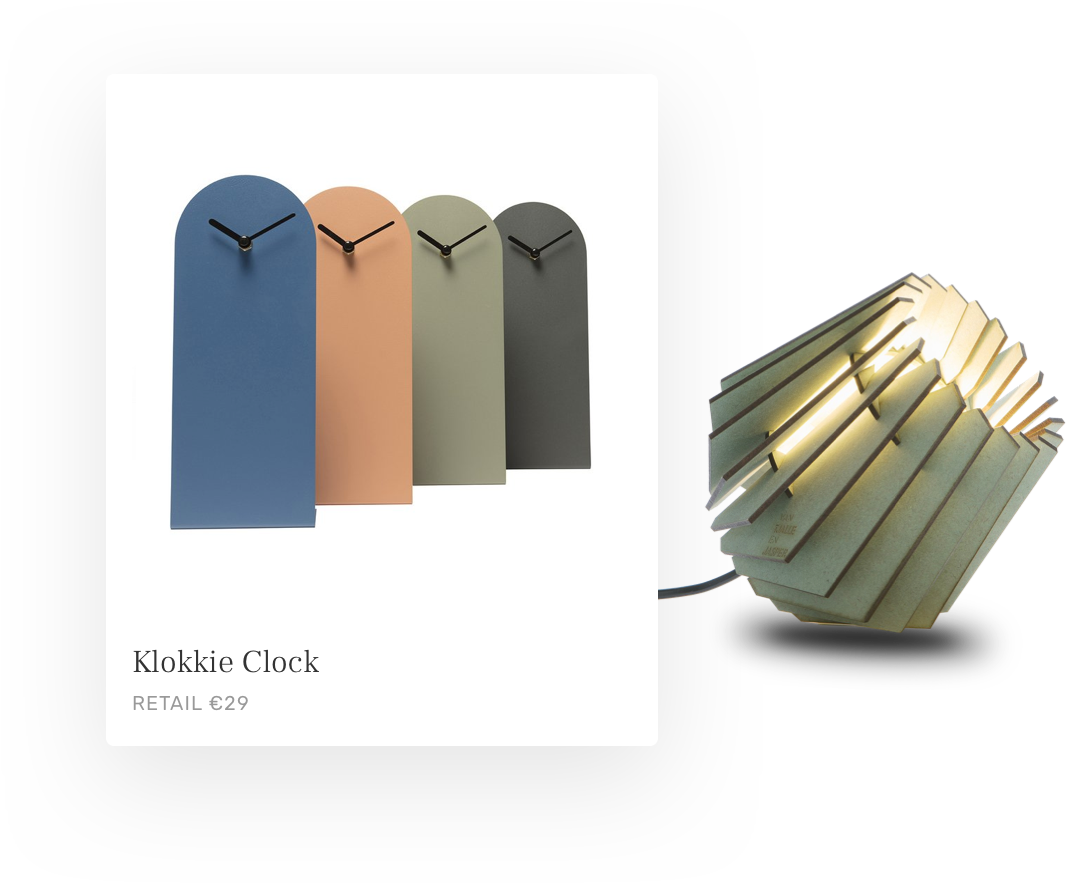 Start selling immediately
Up and running in no-time
Our onboarding team will do all of the heavy lifting for you, ensuring that your online storefront is ready to go as quickly as possible. Just send us your linesheet and product photos!

Hilde
BergHOFF
We registered at Orderchamp because of the wide and interesting range of retailers. The purchasing platform also fully fits our vision of digitalisation. Everything actually runs smoothly via Orderchamp; from the onboarding process and backoffice to the placement of orders. It is in a clear overview and the software that Orderchamp uses works perfectly. I also like the internal messaging system, retailers can easily ask us questions directly and we can answer them quickly. In this way retailers and brand easily come into contact.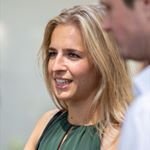 Marjanneke
Fiskars
We are very satisfied with Orderchamp as our B2B platform. We signed up with the focus brands of Fiskars, because we wanted to reach more and different types of retailers. Previously, we mainly drew the big players. Orderchamp opens the doors for us to a group of relatively smaller retailers. Ordering with us is easy, and they benefit from many advantages such as low minimum order amounts, free shipping and pay after delivery. These features make it a lot more accessible and enjoyable for retailers to purchase from us!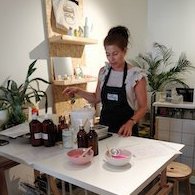 Erica
DIYS Soap
We only sell B2B through Orderchamp because it just works very easily! It saves us a lot of time, but it is also easy for the buyer, because they really just "shop online" as they are used to. The international character of Orderchamp also fits very well with our brand. We receive orders from different countries and that's great fun! Our products are now available in stores in the Netherlands, Belgium and France via Orderchamp. Furthermore, the platform is very user-friendly and they have very good customer service, so if there is something it will be picked up immediately!
Powerful backend
Software tailored to your business
Our backoffice is designed to make the ordering and invoicing process as seamless as possible. This saves you time and allows you to focus on the fun parts of running a business.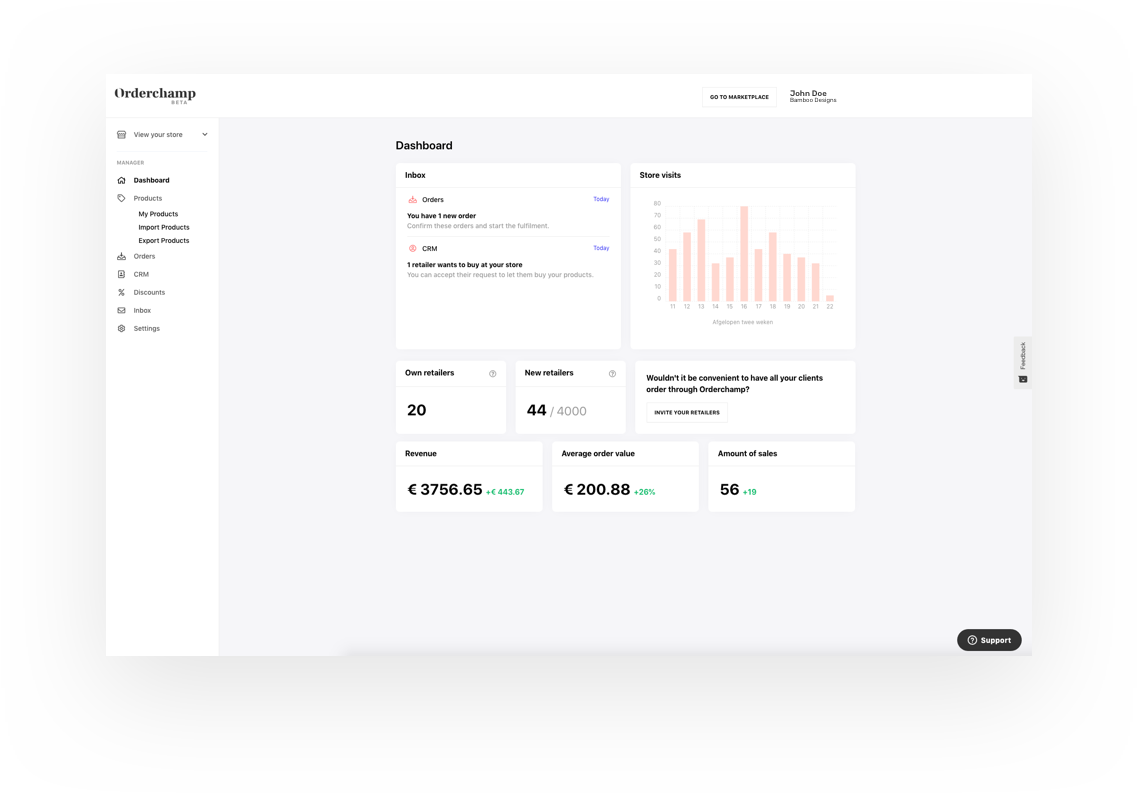 Selective business
You choose who you work with
We vet all of our retailers right from the start. We understand why businesses need to be selective. We offer you with a personalised retailer approval process and a convenient way to chat and negotiate with your future business partners.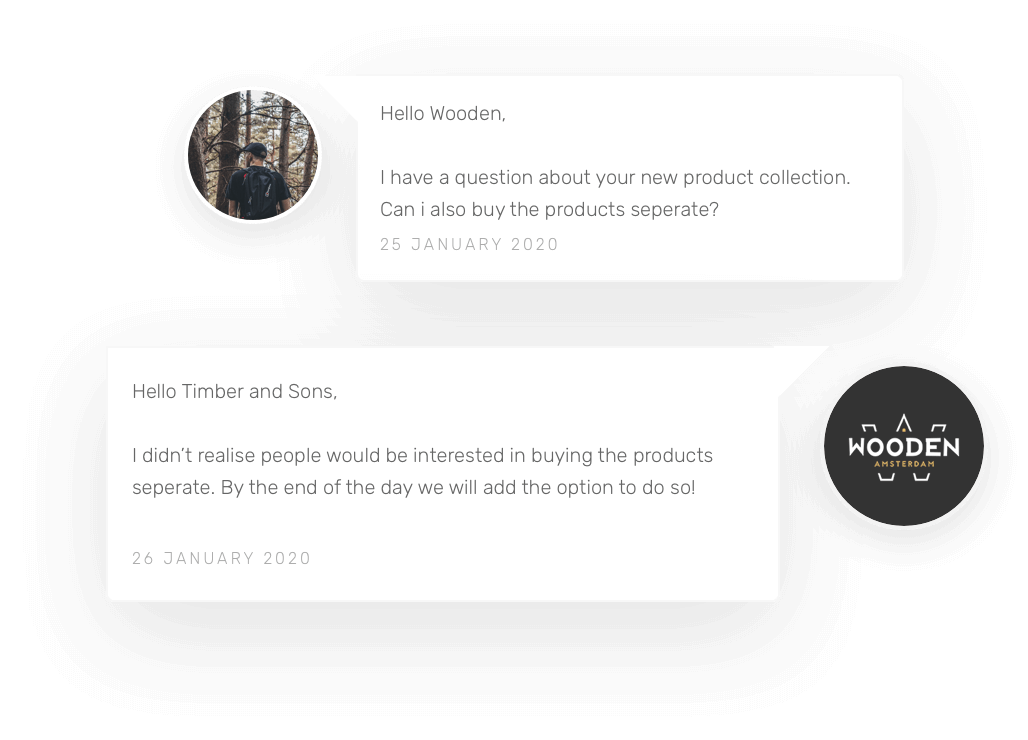 Affordable pricing
Invite your existing retailers without extra fees
While you'll pay a small commission fee for orders from new retailers who are acquired through our marketplace, you can invite your current accounts without any extra fees. Take full advantage of our platform and get more orders from your existing business now!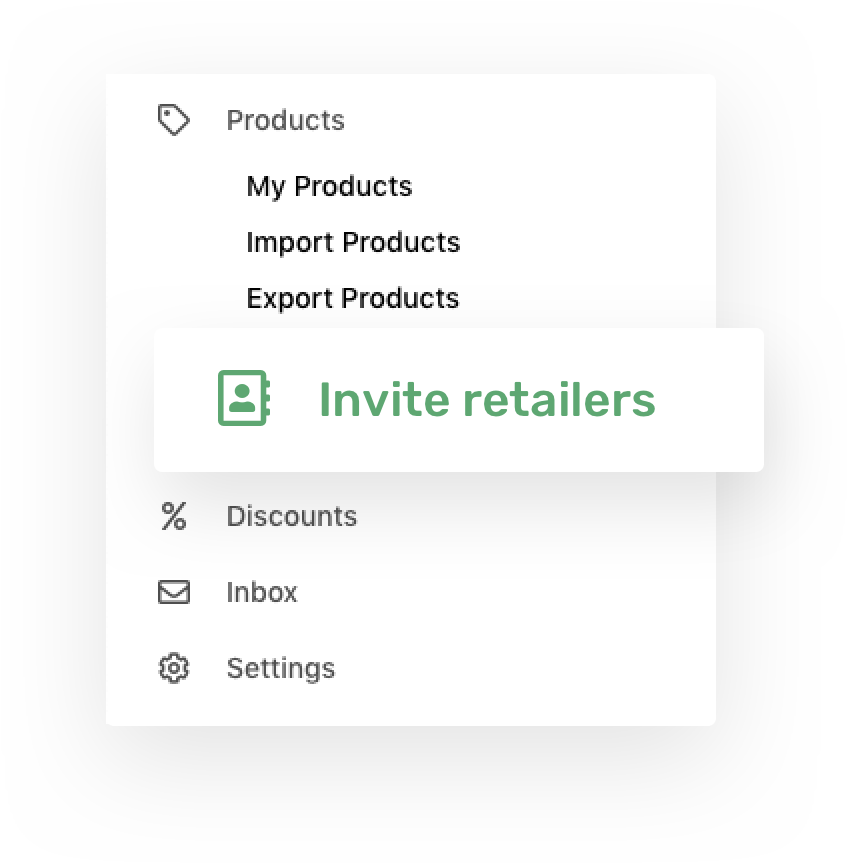 Sign up for free as a brand
Use the Orderchamp network today and start working on your storefront - no credit card required.