Gain access to thousands of verified stores who are eager to resell your products
Sell to retailers in our Wholesale Marketplace
1
Find new international distributors in no time
There are over 10,000 verified retailers from all over Europe, eager to buy your products. Open your market to our buyers now.
2
Connect your brand with the right retailers
Armed with our advanced machine-learning, we ensure that your brand is visible to the most relevant retailers.
3
Signing up is quick and easy
We'll make sure your store is up and running in no time. All of the heavy lifting will be done by our team of professionals.
Always in business
Your digital wholesale trade-fair
We believe that the buying model through offline trade-fairs, on-the-road sales reps and cash-and-carry centres is in dire need of a digital boost. Welcome to the new generation of wholesale.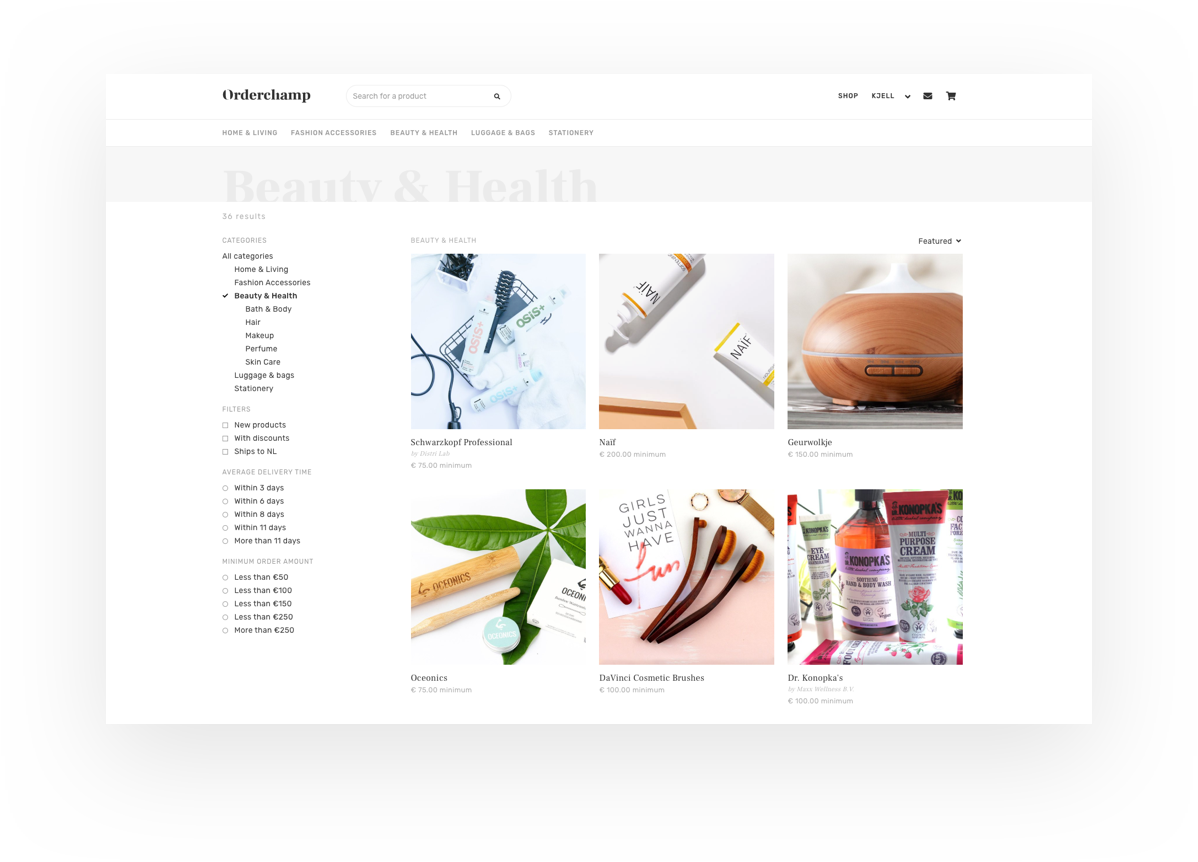 Exclusive marketplace
Quality is in our DNA
Become part of an enthusiastic community that thrives on inspirational brands with unique product offerings. Orderchamp only allows brands that our retailers will love.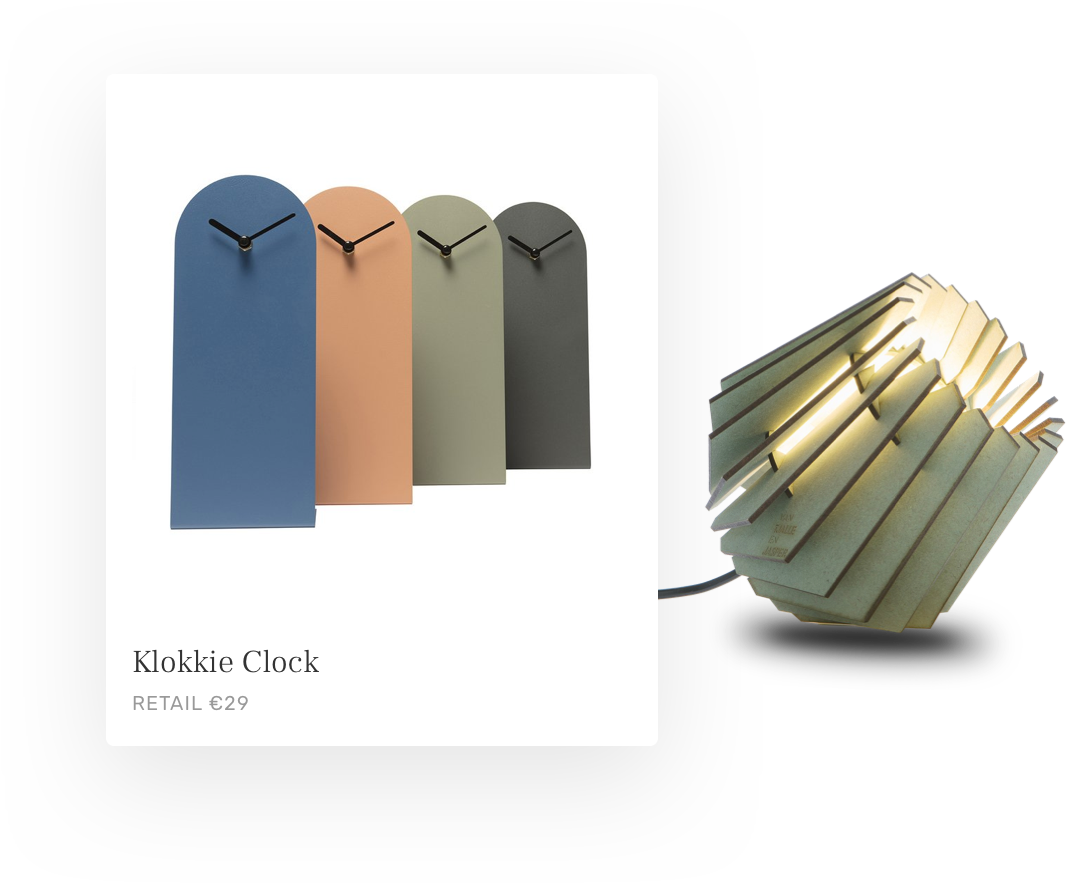 Start selling immediately
Up and running in no-time
Our onboarding team will do all of the heavy lifting for you, ensuring that your online storefront is ready to go as quickly as possible. Just send us your linesheet and product photos!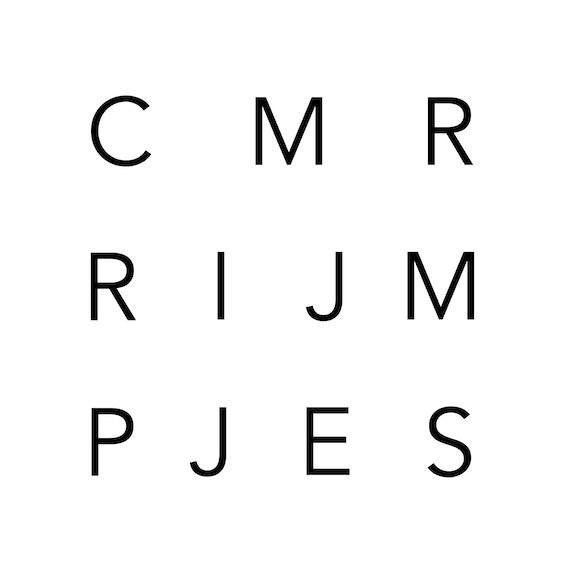 Charlotte
CMR Rijmpjes
Orderchamp offers me the opportunity to grow the wholesale side of my company in a simple way. The platform ensures that my brand is seen by a large group of potential customers. The system is user-friendly for both the retailer and the entrepreneur. The Orderchamp team is always ready to support me in optimizing my shop environment in order to boost sales.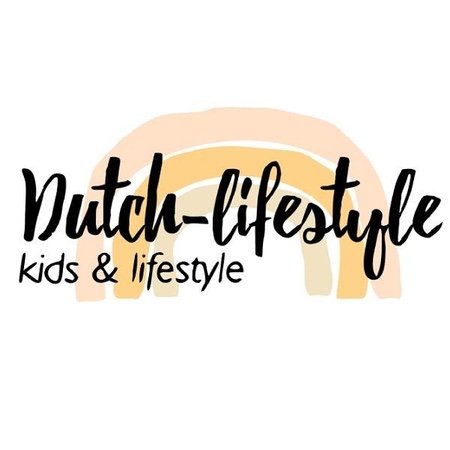 Daphne
Dutch-Lifestyle
In order to promote our brand, we've tried shop-in-shops throughout the Netherlands. This was expensive and time-consuming. We recently started selling through Orderchamp and because of the instant success, I now invite all our (new) retailers to the platform. We recommend Orderchamp to everyone in the retail scene.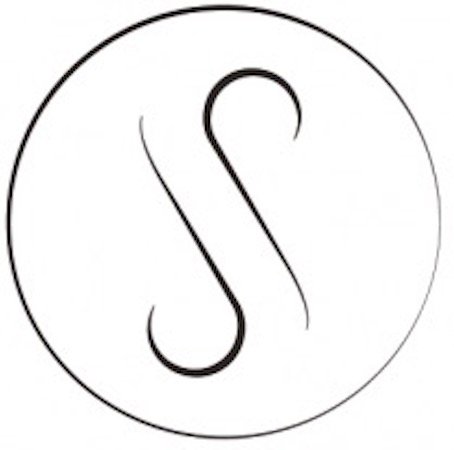 Shireen
By Shir
"Orderchamp increases the ease of purchasing. My current customers and potential customers can easily view and order our products. It brings the supplier and the retailer closer together. ''
Powerful backend
Software tailored to your business
Our backoffice is designed to make the ordering and invoicing process as seamless as possible. This saves you time and allows you to focus on the fun parts of running a business.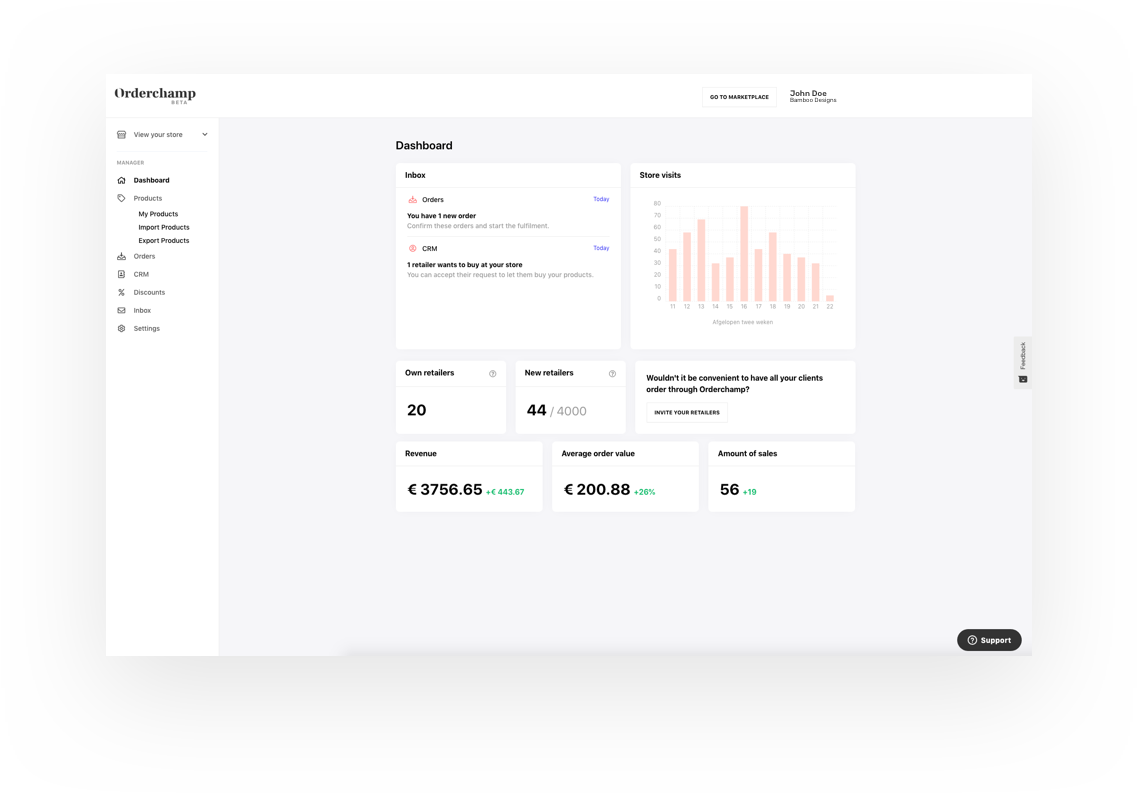 Selective business
You choose who you work with
We vet all of our retailers right from the start. We understand why businesses need to be selective. We offer you with a personalised retailer approval process and a convenient way to chat and negotiate with your future business partners.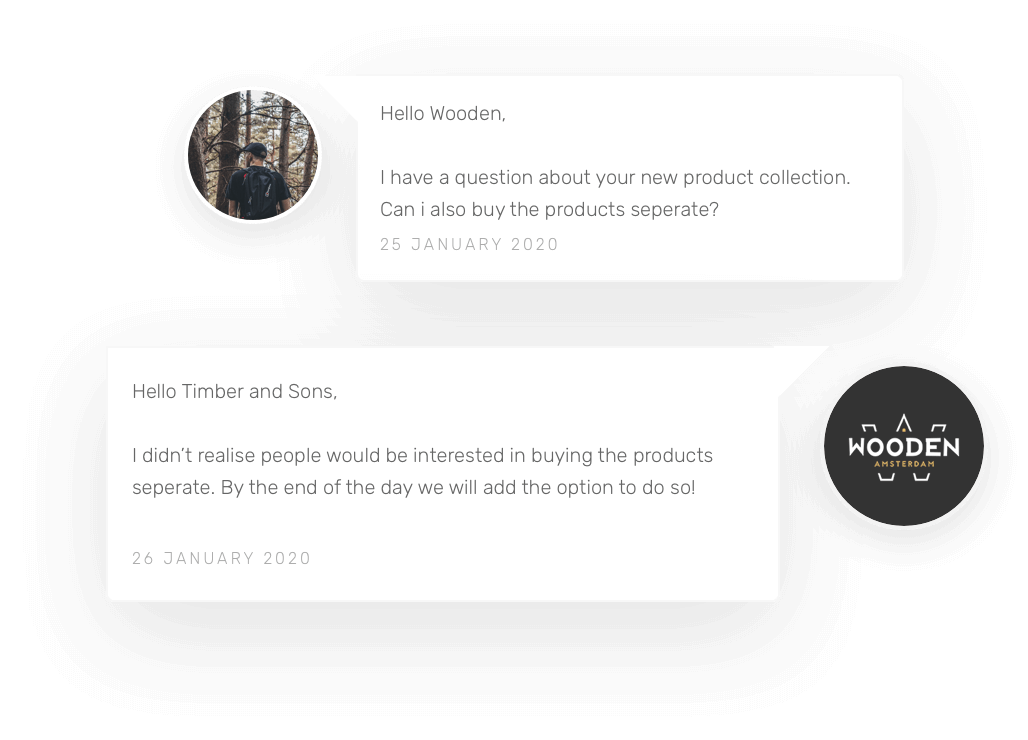 Affordable pricing
Invite your existing retailers without extra fees
While you'll pay a small commission fee for orders from new retailers who are acquired through our marketplace, you can invite your current accounts without any extra fees. Take full advantage of our platform and get more orders from your existing business now!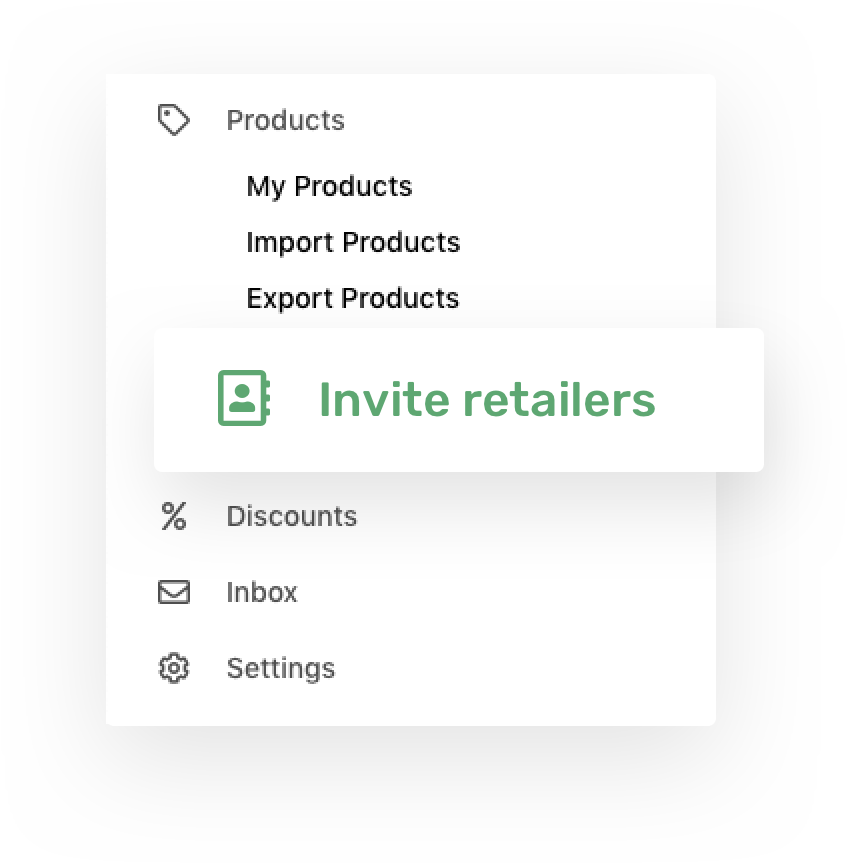 You can give it a try before making a decision!
Begin your 14-day free trial today and start working on your storefront - no credit card required.