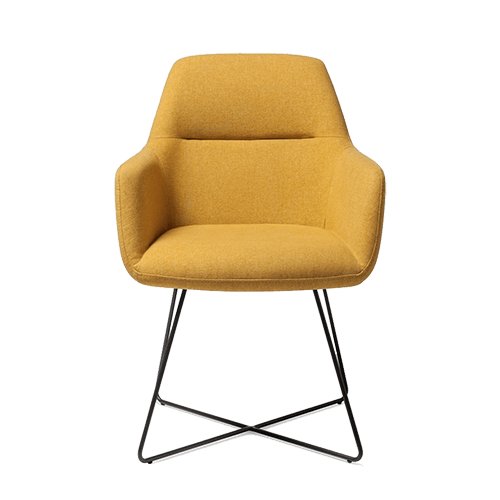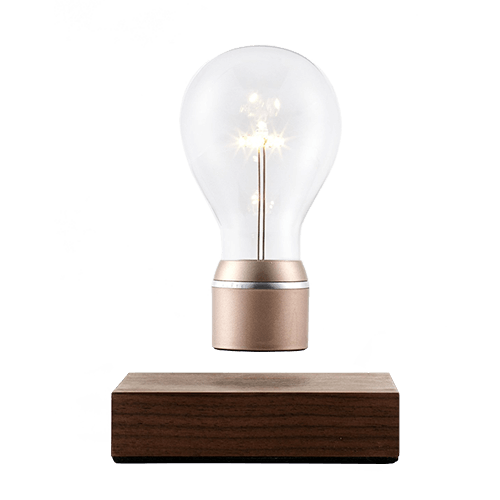 Free access to our Wholesale Marketplace
Order from more than
700 inspirational brands with 50,000 unique products!
Sell on Orderchamp? More info
1
Sign up for free
Sign up now and get free access to more than 700 brands and 50,000 products.
2
One checkout for multiple brands
Pay different brands in one order without creating numerous user accounts.
3
Buyer protection and safe delivery
The supplier only gets paid once you have received your order.
4
Low minimum order amounts
The majority of our brands have a minimum order amount less than €100.
How to become a buyer
It's easy to get started!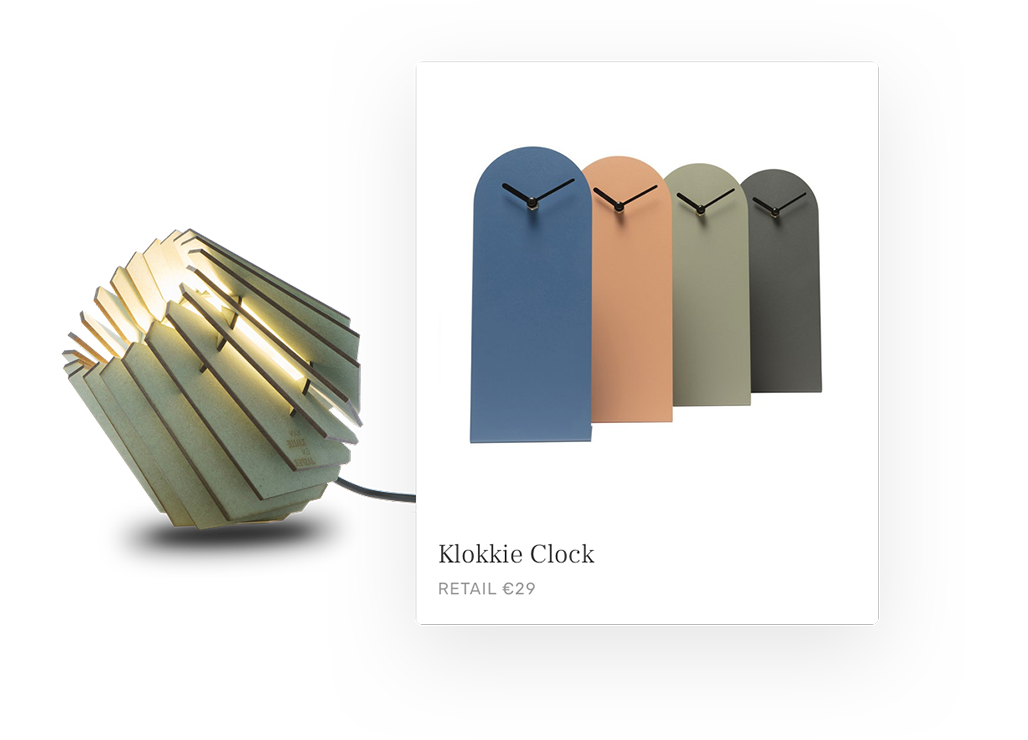 Sign up for free to access our curated marketplace and discover more than 700 inspirational brands and unique products for your store.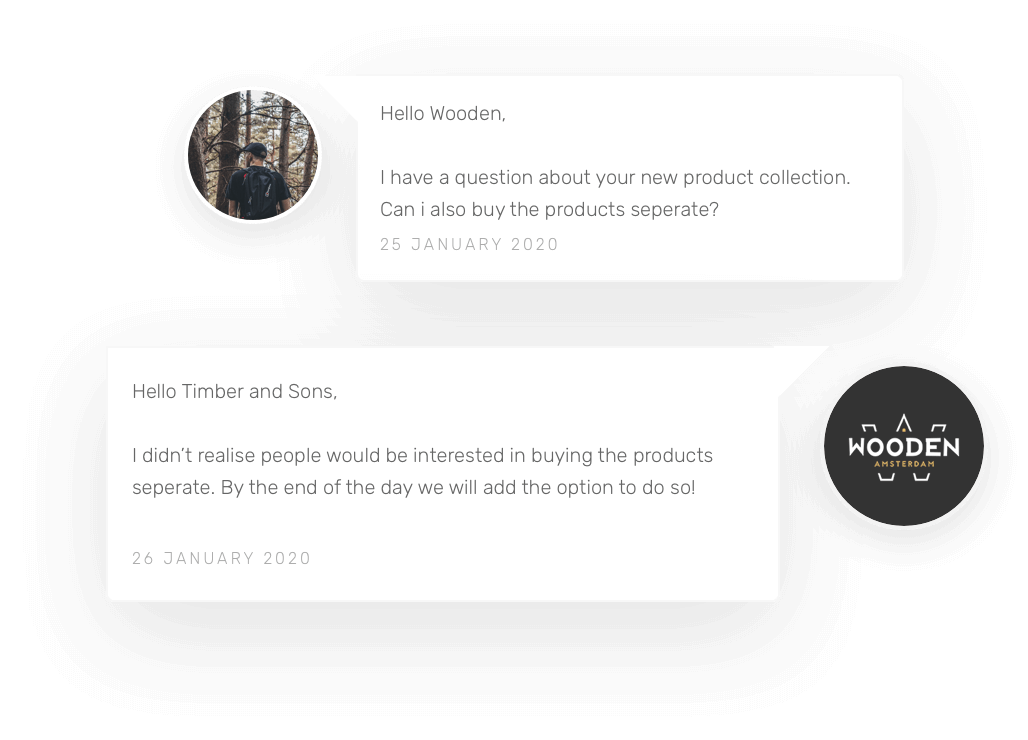 Chat and negotiate with your beloved brands. Pay wholesale prices for good margins and benefit from favourable minimum order amounts.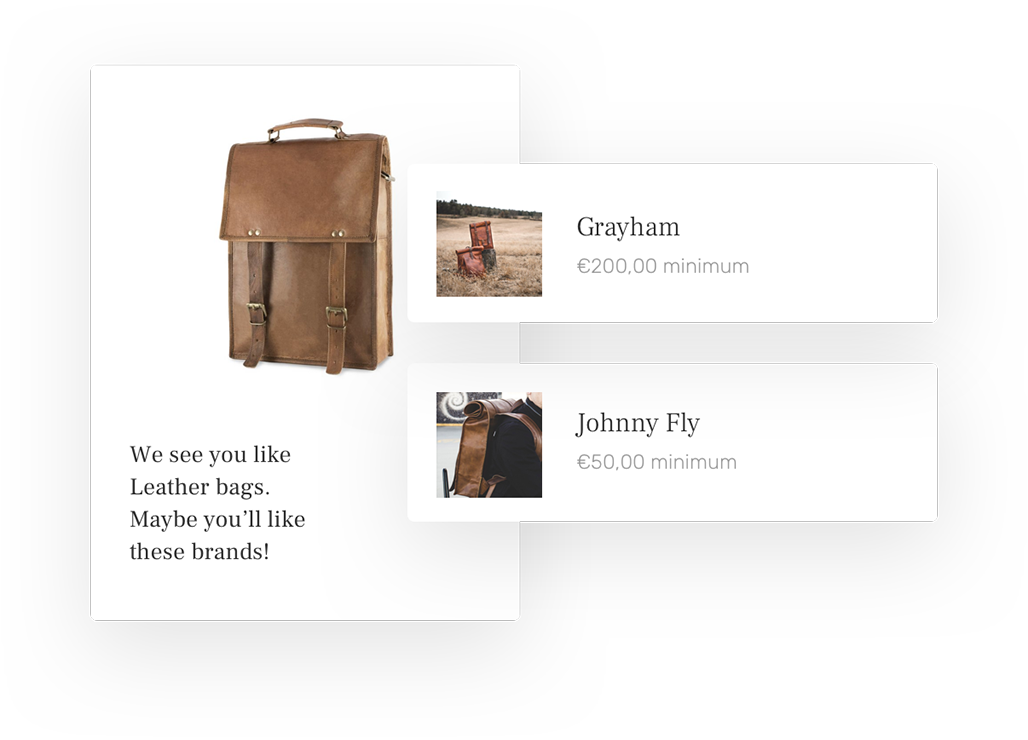 Using advanced algorithms and machine learning, we'll recommend brands and products, that would be great for your business.