No more organisational hassle
From now on you buy all your quality brands in our online B2B Marketplace
Sign up for free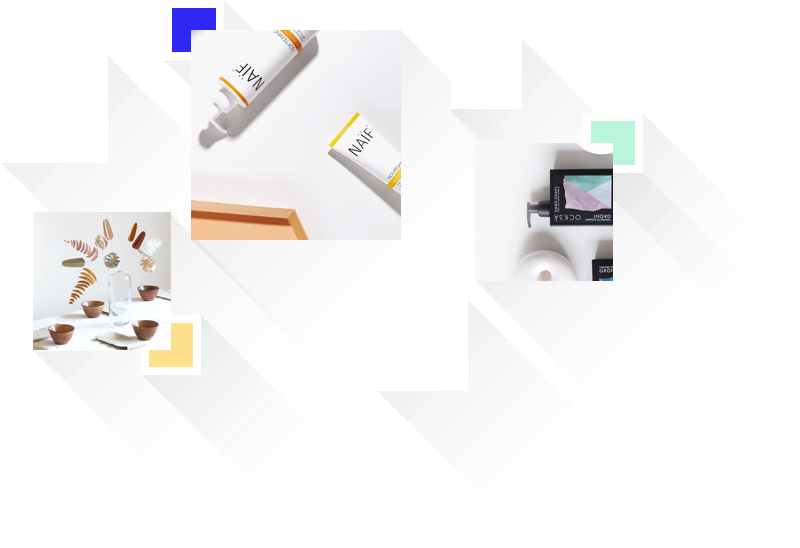 1
Quality lifestyle products
Our brands and suppliers offer you a carefully selected range of diverse quality products for wholesale prices.
2
Buying has never been so easy
When you have been approved by the brand you will get full access to shop products for your own store in our catalog.
3
Free access to the platform
Retailers can register for free! You will get free access to the complete range of our suppliers within a few minutes.